Drive Your Business with Abenaqui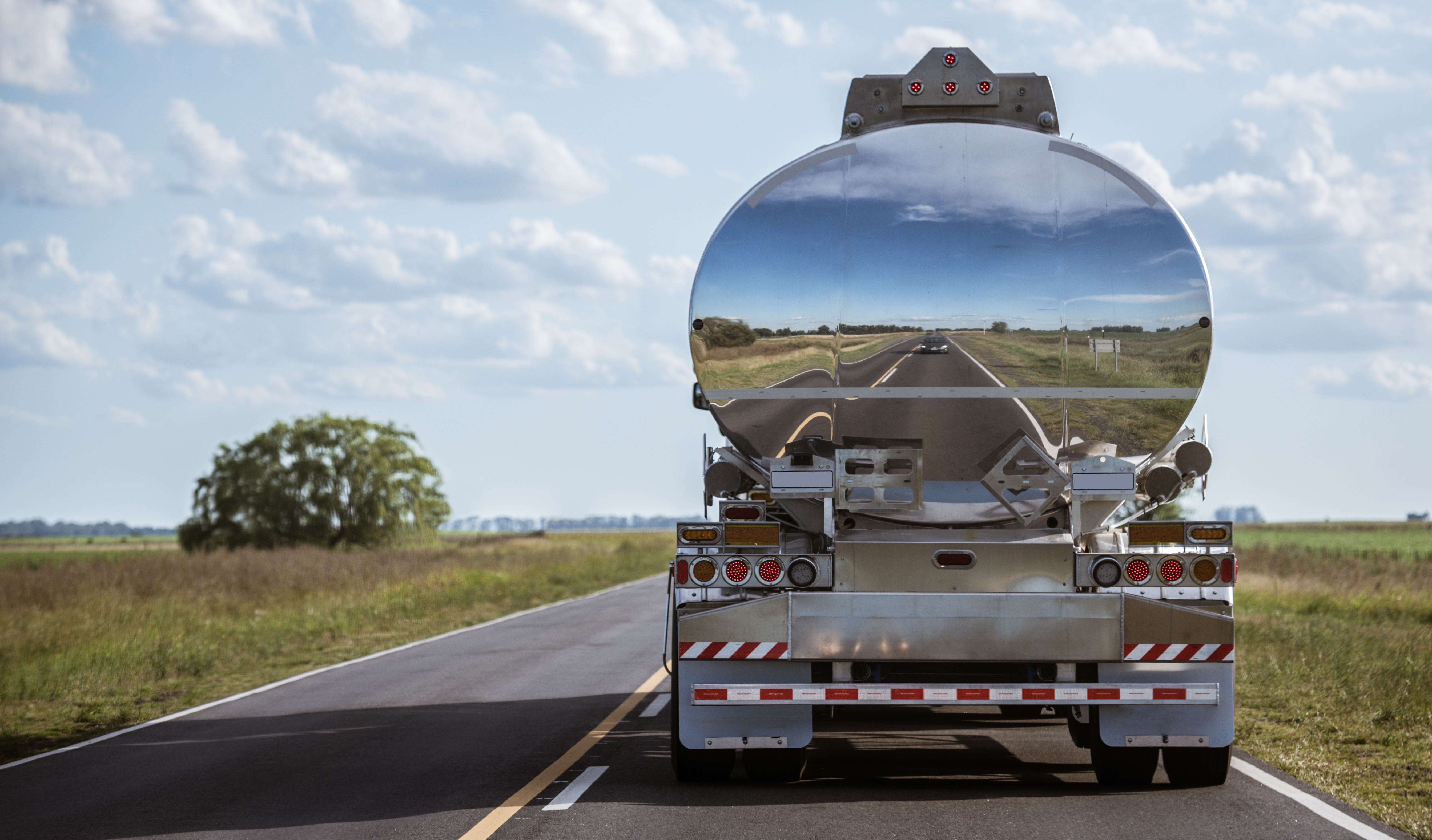 Coverage Area
We proudly service all of New England, New York, and the Eastern Canadian territories.
Boston, MA- Providence, RI - Albany, NY - Montreal, QC - Burlington, VT - Bangor, ME - Portland, ME - Springfield, MA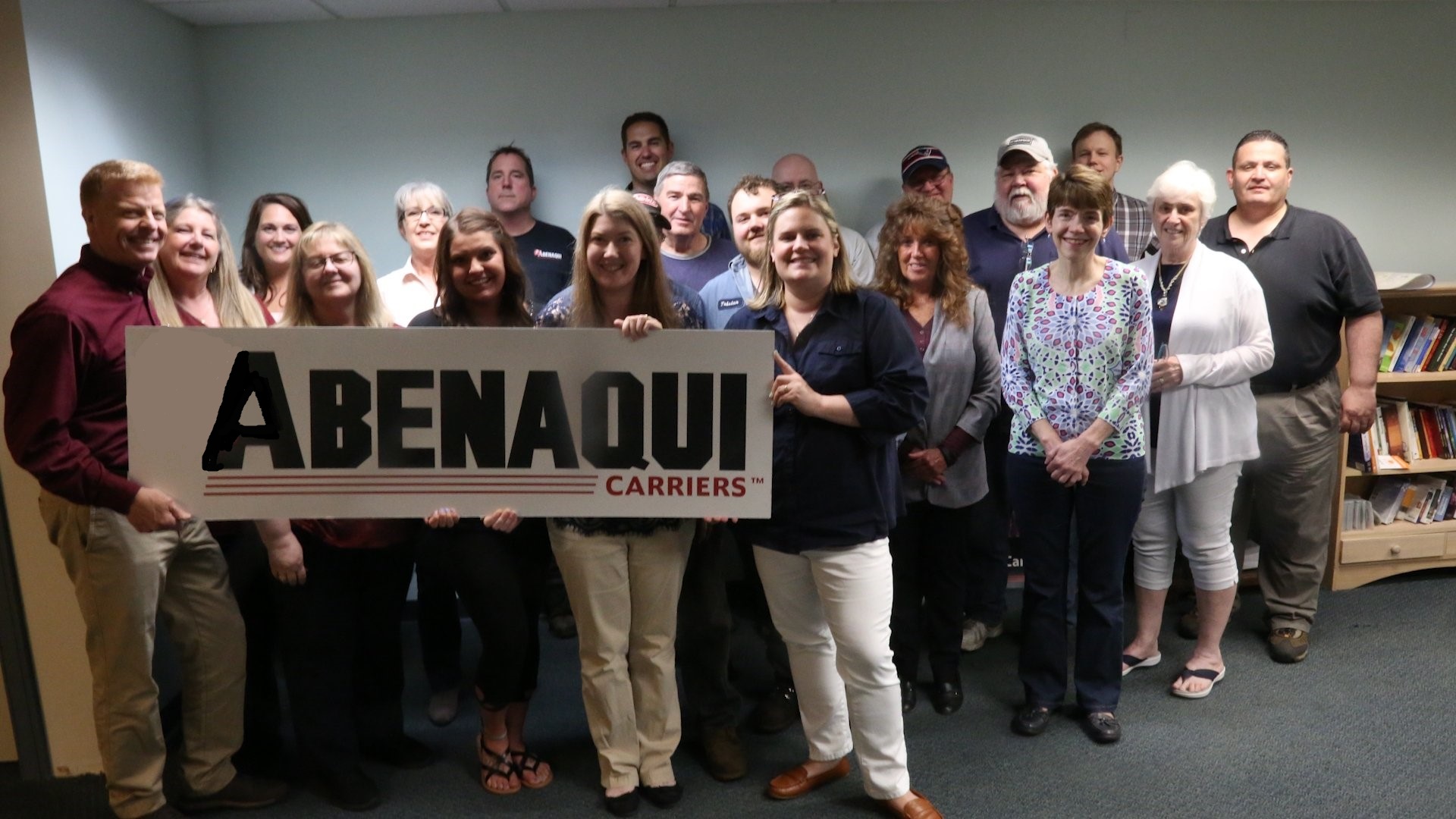 Employment
Founded in 1973, we are now over 100 drivers and one of New England's premier Haz-mat Logistics Carriers.
How have we done this? By bringing together a great team of people and building true relationships with our partners.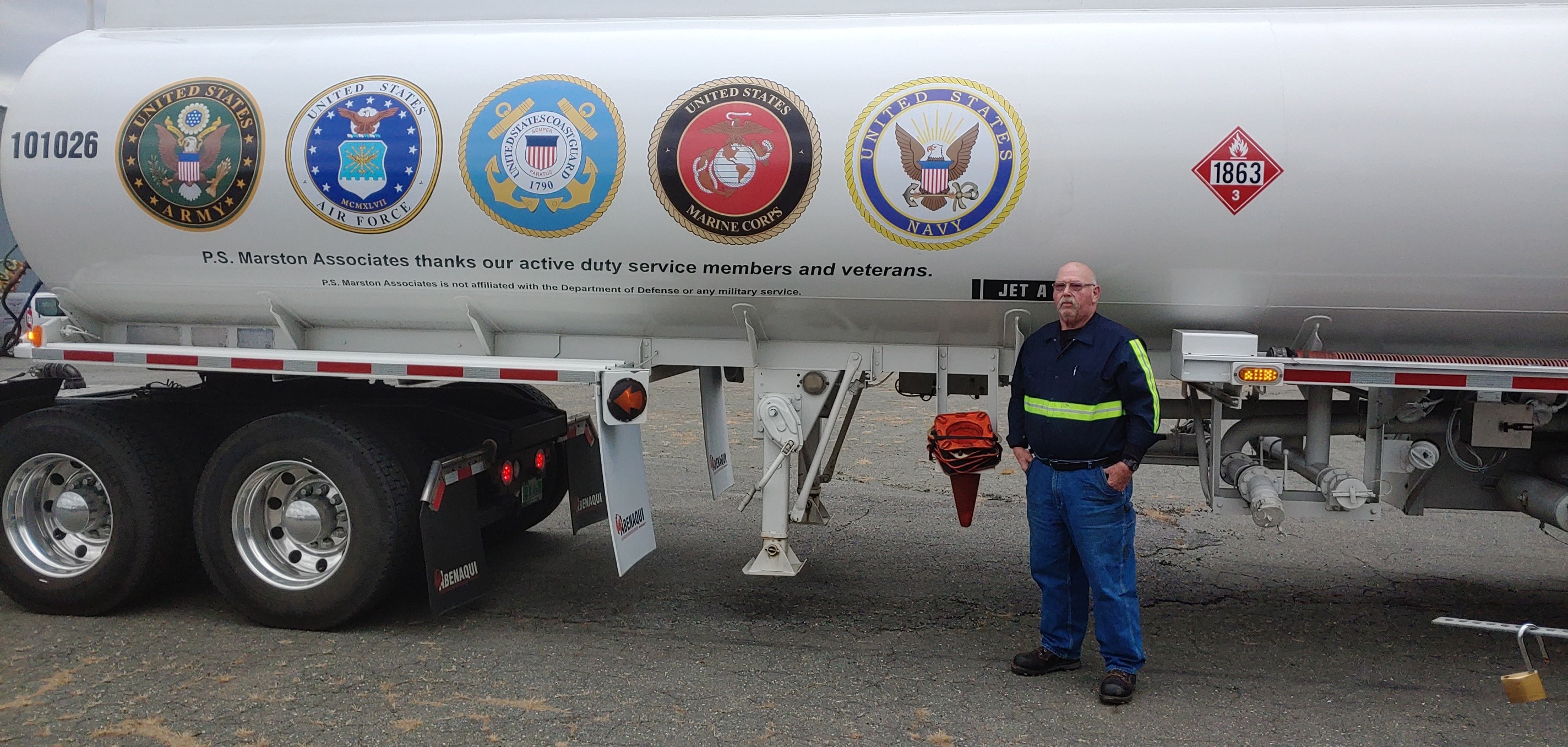 Why Abenaqui?
We Care About Our People
Team Players
Problem Solvers
Always Striving for Excellence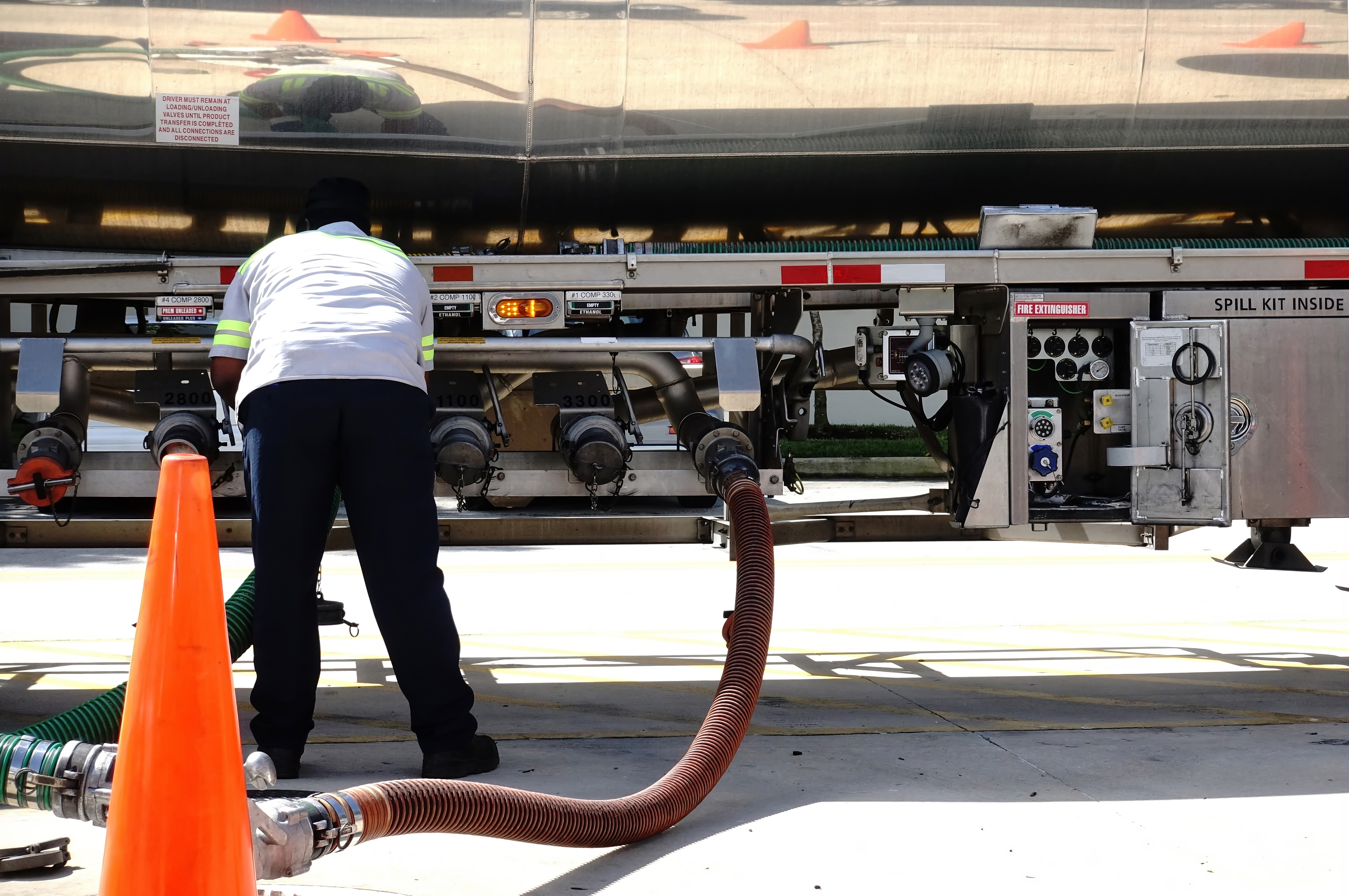 What We Do
Complete Inventory Services
Aviation Fuels
All Bulk Petroleum Products