Corporate Overview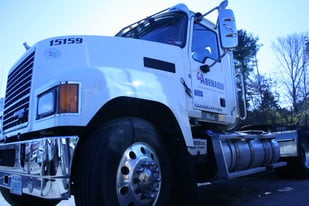 Abenaqui Carriers (a trade name owned by P.S. Marston Associates) has operated since 1973 as a diversified hazardous material carrier specializing in the transport of gasoline, diesel, jet fuel, heating oil, bio fuels, and ethanol.
With a fleet of over 60 tractors and 85 trailers, Abenaqui Carriers services all of New England, Upstate New York and the Eastern Canadian territories. (map) Abenaqui has terminals from Albany, NY to Bangor, ME; from Providence, RI to Burlington, VT. The main headquarters is centrally located in North Hampton, NH.
---
We Deliver, People Prosper.
We Care About People First-

We treat our teammates as professionals, and the people we do business with are our true partners.

We are Team Players

– We are Teammates. We have each other's back and we work together to make each other better.


Excellence- Always striving to do our best with our God given talents, and never settling for less.
We are Problem Solvers – We see our customers as our partners, and our team doesn't deal in problems, we bring solutions. In its simplest form, our business is solving our partner's needs to move their commodity from origin to destination, as efficiently as possible, and often under demanding circumstances.
We are Committed to a Higher Purpose– We know that what we do and how we do it, matters not only to the energy supply chain, but to the families of our loved ones; our vendors, our partners and the community at large that we operate within. The fruits of our labors honor God (John 6:27-29), by intention, not by coincidence. "Do to others as you would have them do to you." Luke 6:31
Our Leadership Team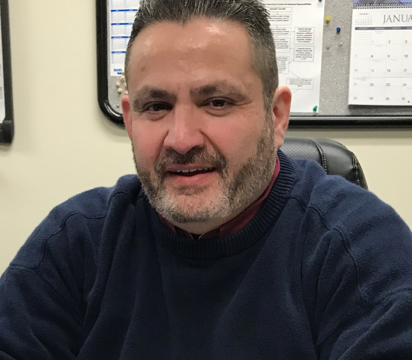 Larry Aiello
Director of Operations
603-379-8830
Larry Aiello has over 32 years in the Transportation Industry and joined Abenaqui in July 2017. He graduated from Villanova in 1990, and worked for Ryder Integrated Logistics in PA/NY/RI, Roadway Express, Inc., BSP Transportation, and Con-way Freight/XPO Logistics. He has served in such roles as District Safety Manager, Terminal Manager, Supervisor, and Operations Manager.
Larry has served on various industry boards and committees including the N.H. Motor Transport Assoc. Executive Board of Directors, and as Chairman of NHMTA's State Truck Driving Championship planning committee. Each year he judges the St. Jude's Northeast Professional Drivers Charity Challenge and the NH and Mass. Truck Driving Championships.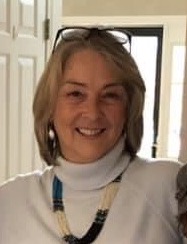 Ellen Flint
Director of Sales/Marketing
603-379-8815
Ellen Flint has been with Abenaqui Carriers since 1998. At that time, she was new to transportation, and began her career with Abenaqui Carriers as a billing clerk. Since those humble beginnings, she has moved up to become our Director of Sales and Marketing, a role that she has held since 2007. Ellen masterfully handles all of our customer support, and tirelessly works to resolve any and all issues.
In addition to her work at Abenaqui Carriers, Ellen has had a prodigious coaching career in both field hockey and soccer. Ellen has a wonderful family of 5.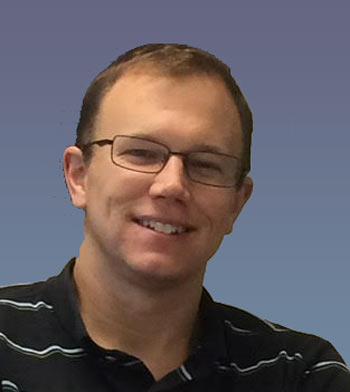 Matt Fuller
IT Manager
603-379-8828
Matt Fuller has been our Information Technology Manager since 2008. In that time he has overseen a complete overhaul of all of our fundamental business technologies. Matt has done a tremendous job keeping our company ahead of an ever-changing technology curve.
Matt studied Computer Science at Northeastern University and the University of New Hampshire. He has been with Abenaqui for 8 years.